Geographical Information Systems
Get Accurate Data & Get Ready for Expansion We help you get deeper location-based insights to find better potentials for your business development
Contact us
Powerful Mapping for more Efficient Operations
Equipped with the latest GIS technologies, we help our clients to discover and manage spatial and geographical data to achieve better network expansion. Our GIS experts develop accurate 3d geographical designs and visualization to help you discover new areas for growth.
Discover our Solutions
We deliver reliable services and solutions in the shortest time
Services
GPS Surveys at Different Accuracy and Smart Data Collection
Preparation of 3D Geographical Designs and Visualizing
Preparation of 3D City
GIS Center Establishment
Why Choose Synoptic?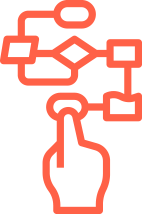 Reliable Systems & Solutions

Certified by Technology Leaders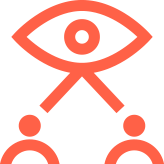 Highly Trained GIS Team

Better Decision Making & Management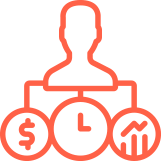 Reduced Costs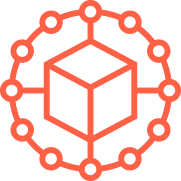 Integrated GIS Solutions
Partners We Worked With