Asset Management Solutions.
Track, Locate and Manage business Assets online. We provide a customizable platform for assets management, which allows organizations to have everything in a single system from back, middle, and front office to end clients. With this platform, organizations can manage, protect and track their assets anytime and anywhere in real time.
Contact us
Real-time Visibility into Work Process
Tracking and monitoring your resources and assets can't get simpler with RFID technologies. Know the exact location of your staff or equipment and get live data of their movements, and anytime.
Powerful Control Starts Here
Using this technology enables you to identify any missing goods easily and instantly, through an effective alerting system. RFID is opening many opportunities to different industries to have more control over their business operations remotely.
Solution
Centralized platform system that allows organization to track important details about each asset in real time.
Decreases administrative costs, improves service and gives organization greater visibility into asset utilization, inventory, maintenance and costs.
On demand or scheduled reports production and built-in report generator tool for unlimited reporting views
Why Choose Synoptic?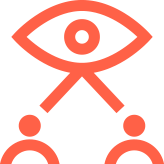 Decreases administrative with full-time Visibility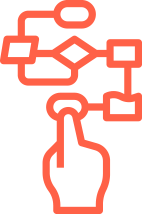 Track assets anytime, anywhere in real time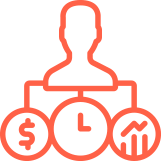 Greater visibility into asset utilization, inventory, maintenance and costs.
Partners We Worked With