Security Solutions for Enterprise
We provide complete project management and development solutions to optimize the way you do business
contact us
Ultimate Success Starts with a Robust Process
Have a complete visibility over your work process through end-to-end project management solutions, systems, and services. Our certified project managers can help you in the way you control your business and workforce, to make sure they are performing at their best.
Discover Our Solutions
We deliver reliable services and solutions in the shortest time
Services
Database integration. BDC, web-parts, events receivers.
Software Application Development : Risk Management System, Finance management System, HR management System
Resource Management
Performance Management
Financial Management
Reporting
Business continuity management
Why Choose Synoptic?

Increased Productivity

Seamless Process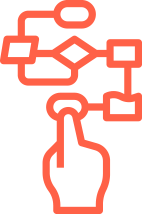 Customizable Solution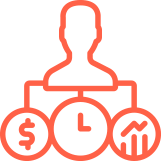 Competitive prices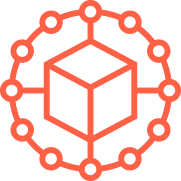 integrated services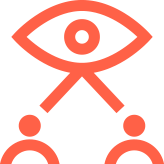 Save time
Partners We Worked With