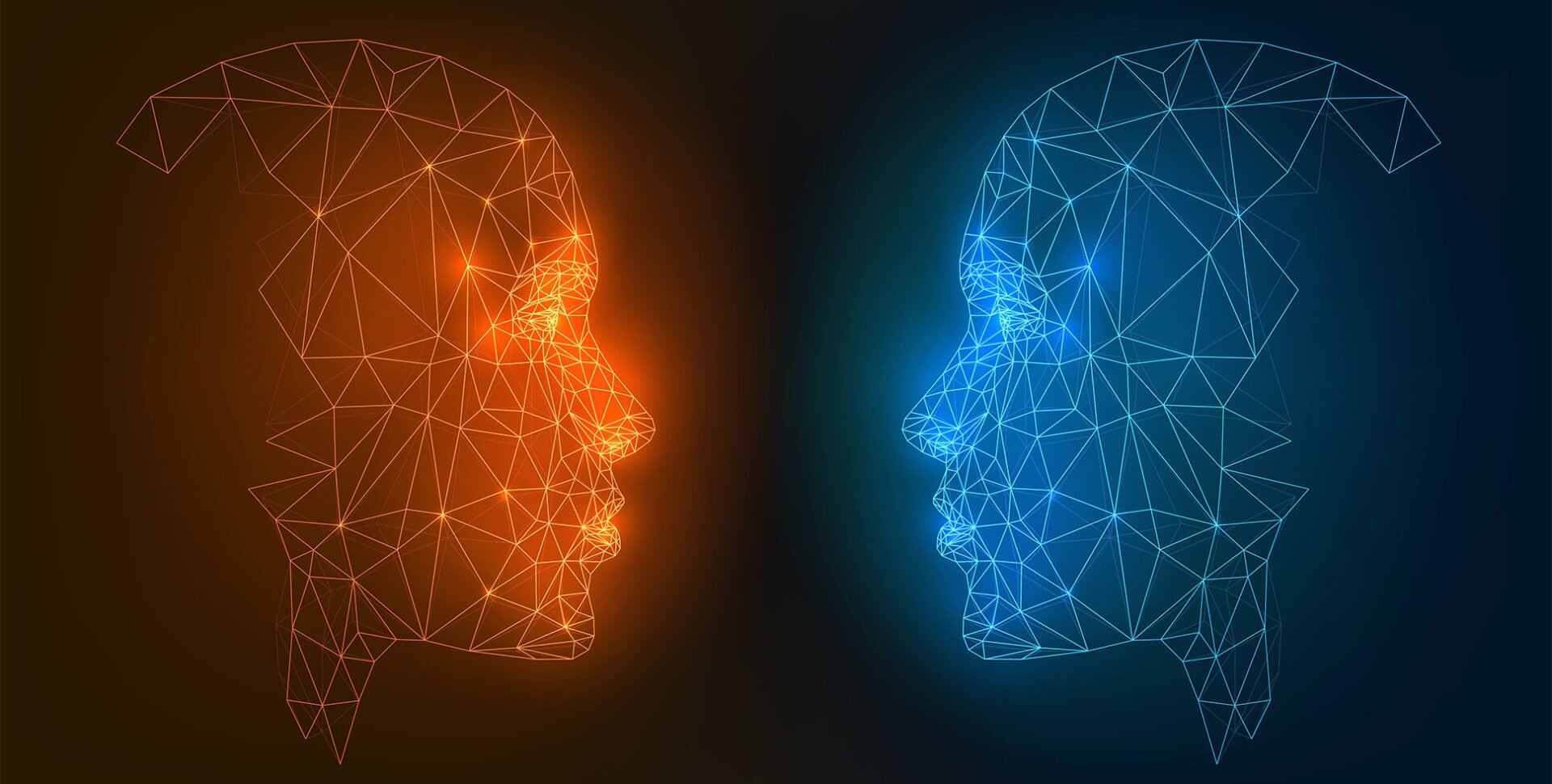 Saudi Red Crescent Authority ICT Managed Services and Outsourcing Services.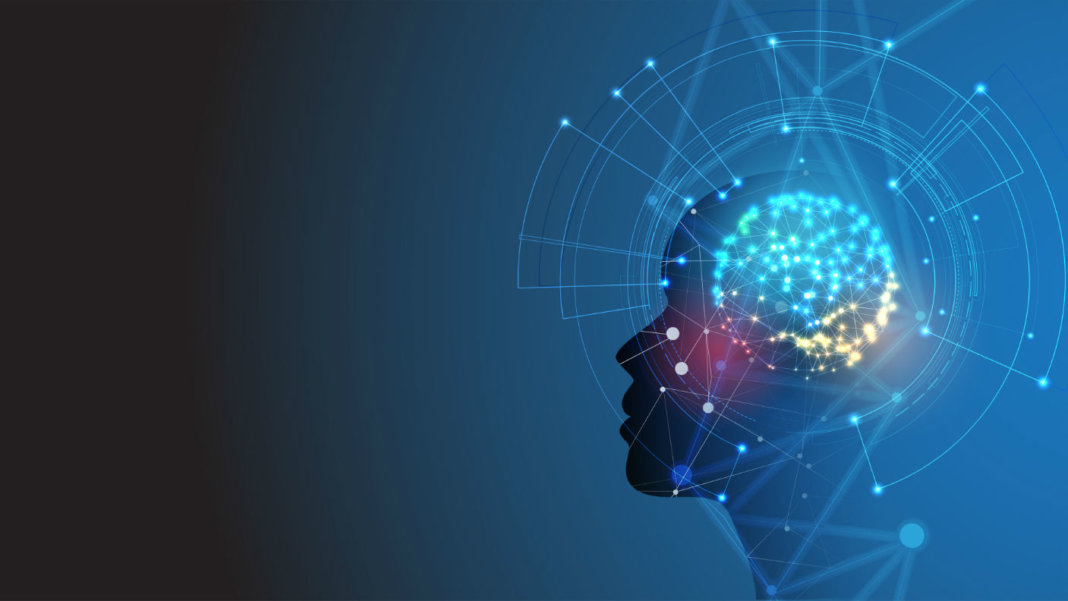 Technical and Vocational Training Corporation "TVTC"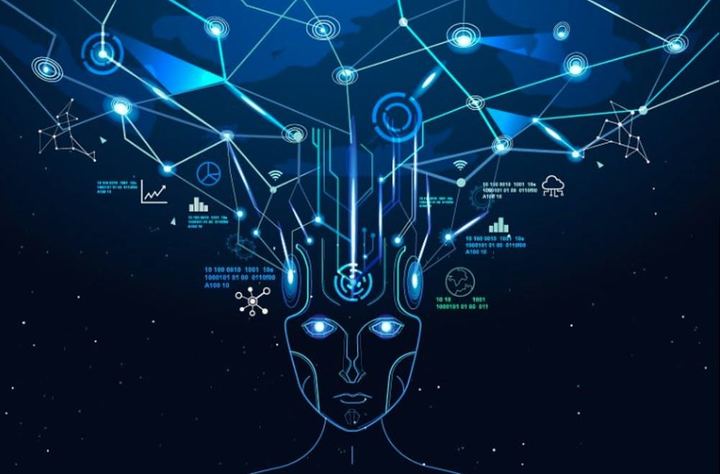 KSA Ministry of Defense, Royal Saudi Navy Forces "RSNF".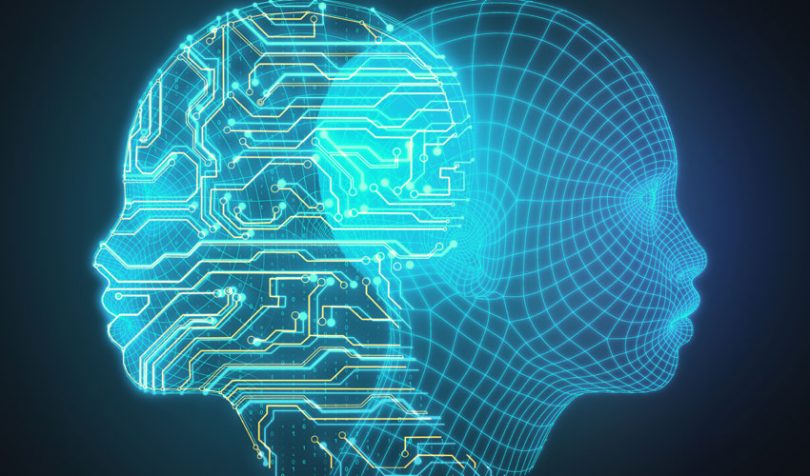 Saudi Telecom Company "STC"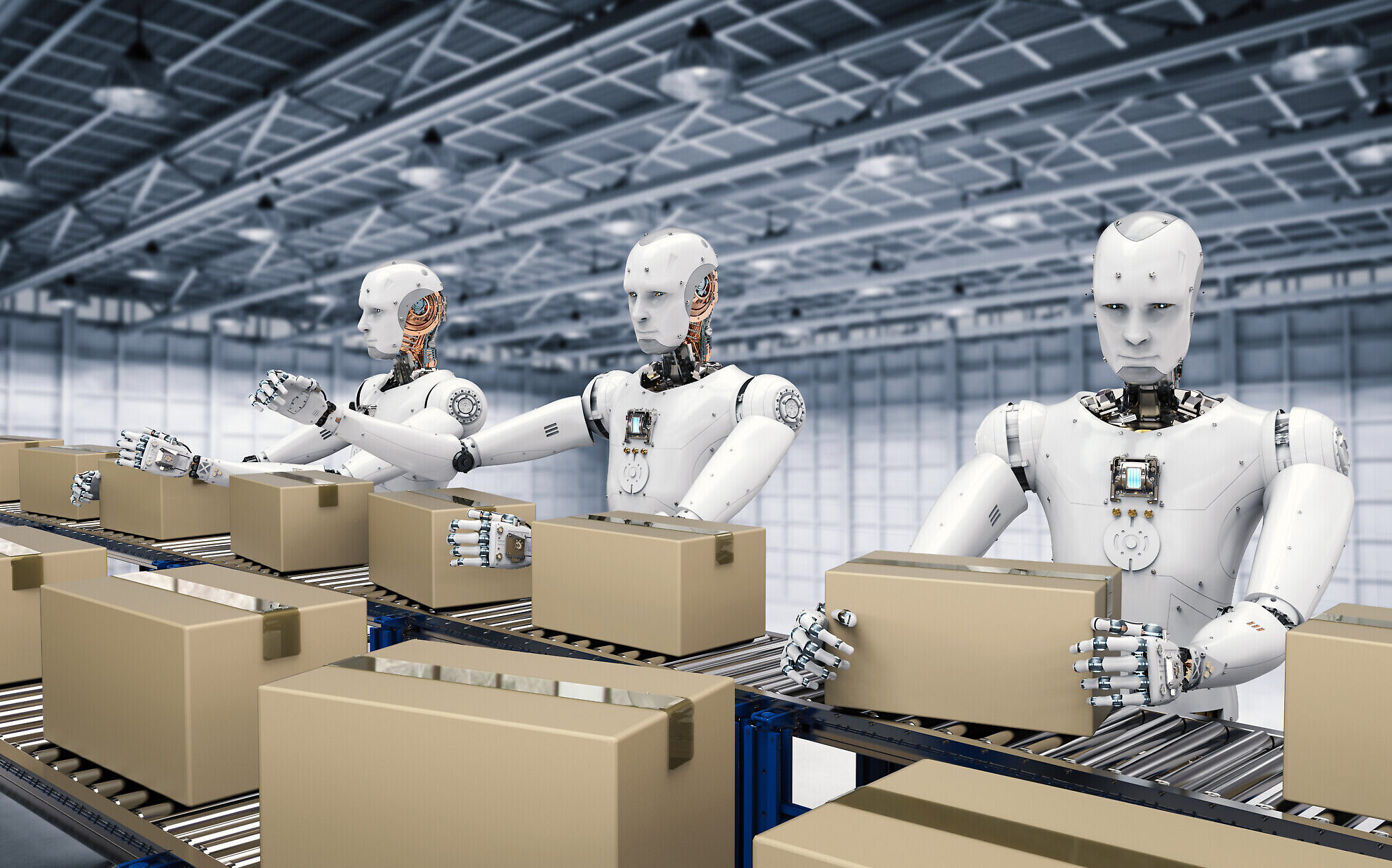 Presidency of State Security "PoSS"; Department of Telecommunications and IT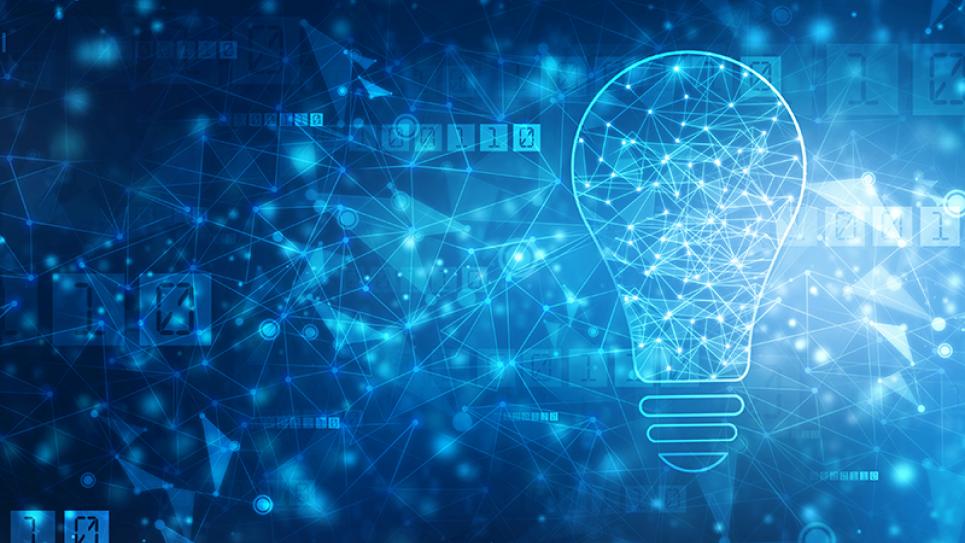 Developing King Abdulaziz and His Companions Foundation for Giftedness and Creativity "Mawhiba" Portal.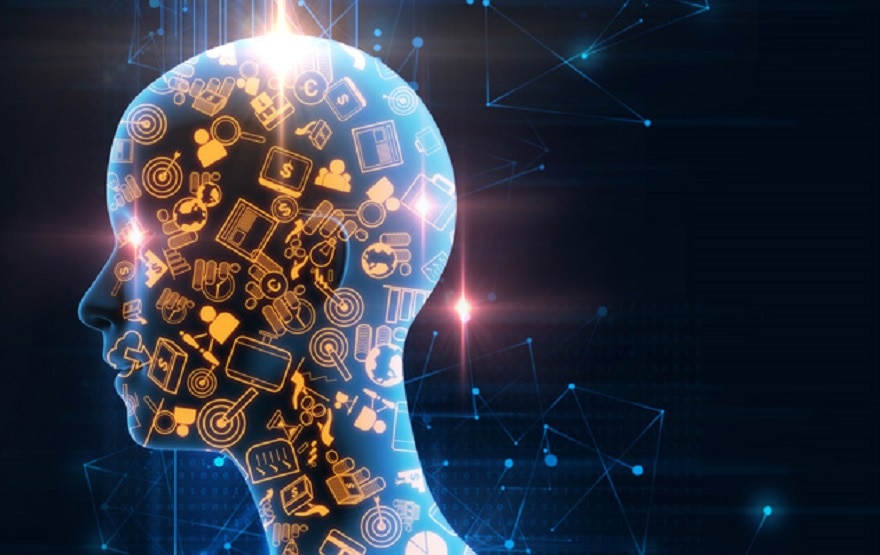 General Investigations Directorate "GID"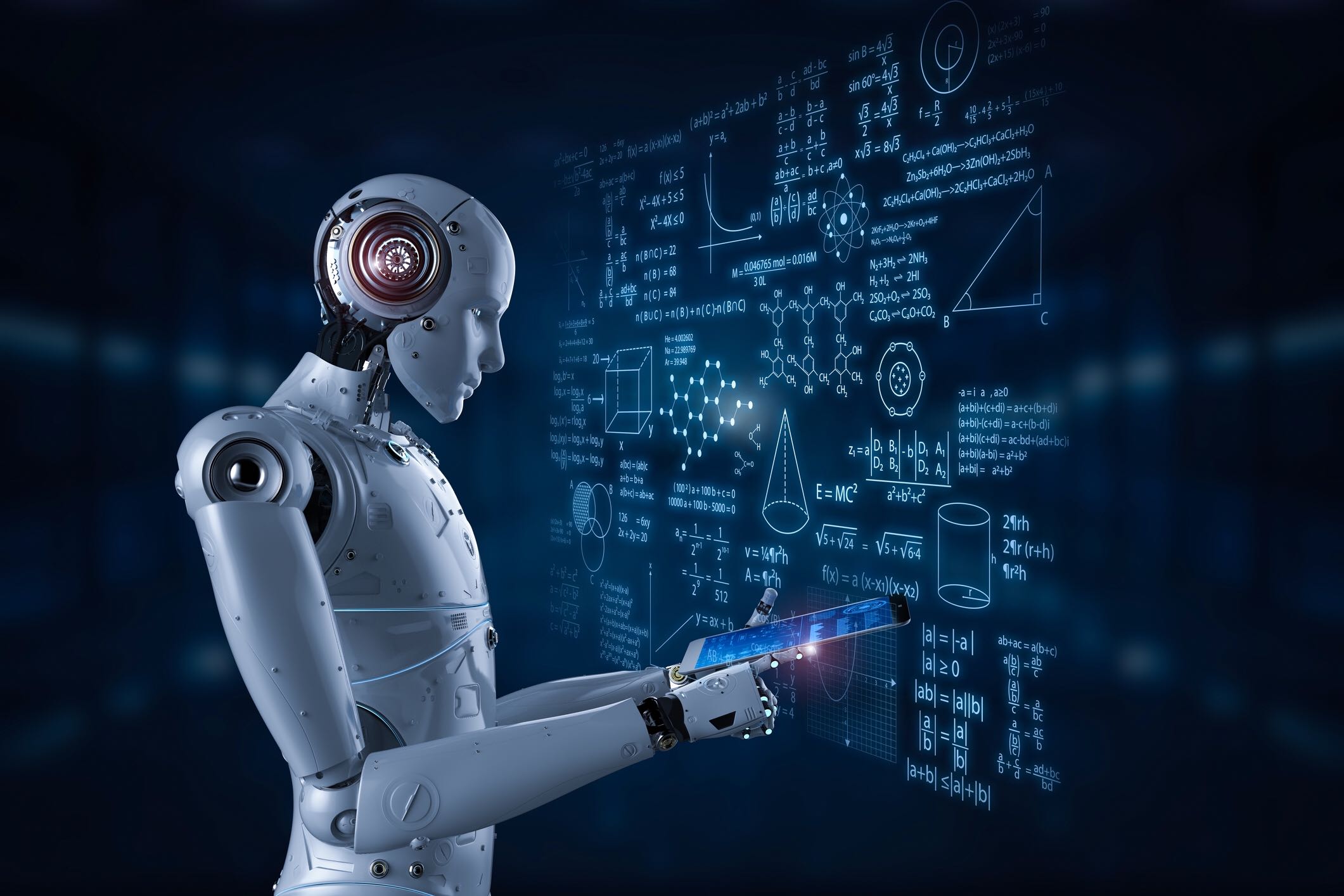 Minister of Interior, General Directorate of Forensic Evidences.
Partners We Worked With